The Harpster & Barker Group
There are over 9,000 licensed realtors in the Columbus area alone, and everybody knows a realtor! You could ask anyone you know for a realtor to use, and certainly they will be able to give you a name...so WHY would you choose to work with the Harpster & Barker Group? Simply put - we are a FULL SERVICE PLUS team that will guide you through the process from your first property search, and be here for you long after you have purchased your home. Additionally, our commitment to marketing your home for sale will exceed expectations in an effort to bring you top dollar for your sale.
Get to Know Us!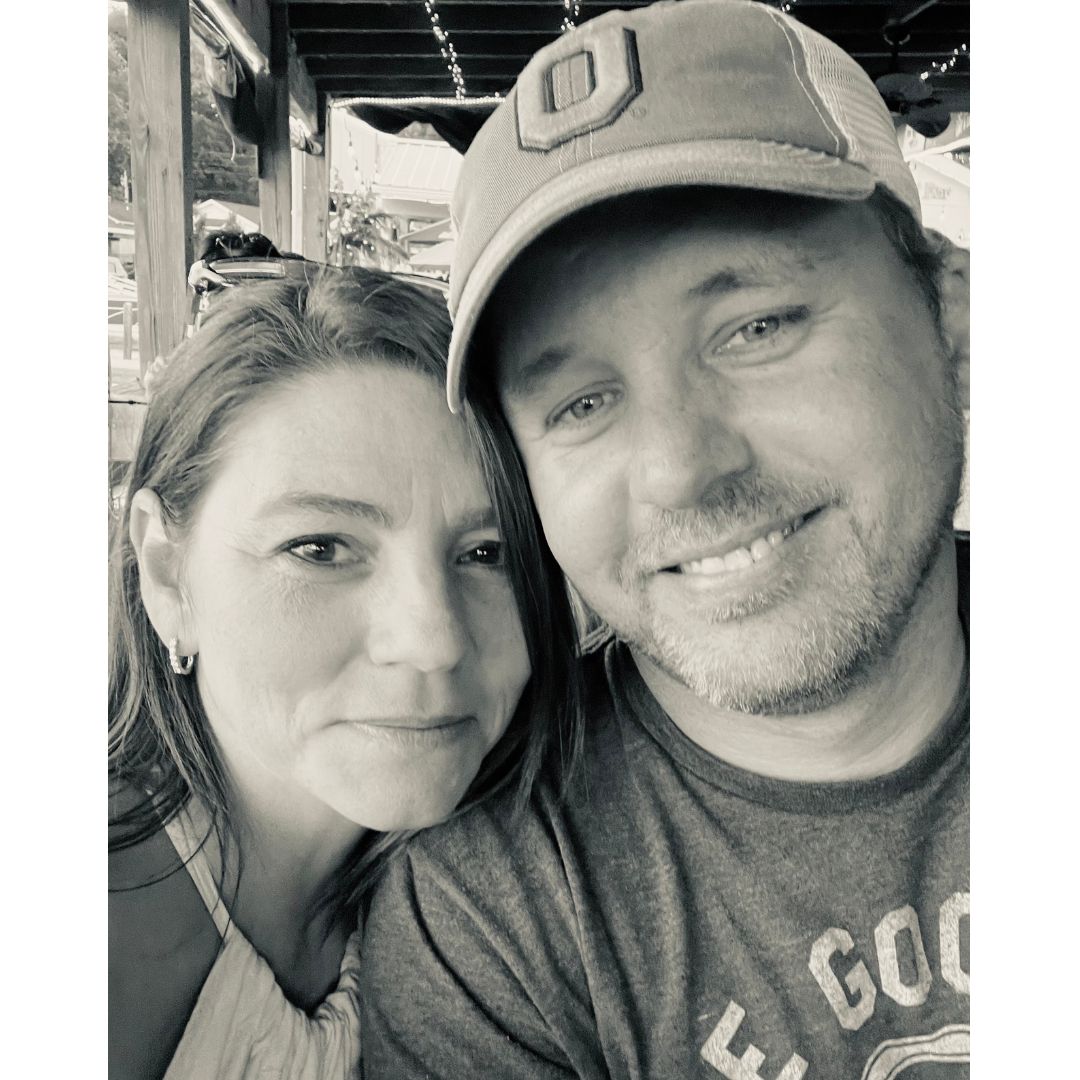 Since 2002, Robb Harpster has been working in the Columbus market where he obtained his degree from The Ohio State University - Fisher College of
Business in Real Estate and Urban Analysis. As a Broker, and a previous small brokerage owner (Real Estate Technology Partners - 60 agents) he is deeply familiar with the complexities and emotions involved in residential real estate transactions.
Tera Barker obtained her BA in Communications from Northern Kentucky University, followed by her MBA from Thomas More. After spending several years in a Corporate environment, she left to pursue her real estate career.
Robb and Tera combined forces and have been working with buyers and sellers in the Columbus area since 2017. The Harpster & Barker Group is powered by Century 21 Excellence Realty where we use cutting-edge technology and brand recognition to promote our clients real estate interests. The real estate industry is changing rapidly and agents can no longer expect to excel simply on their basic training and knowledge. Technology, collaboration, marketing and networking are playing significant roles in the competitive local residential real estate market. We understand that the purchase of your home is the largest single purchase that 99% of the population will make! Additionally, we understand that buying and/or selling your home can be an overwhelming and stressful experience. To that end, our #1 priority is to serve our clients with such finesse that they look forward to referring their friends and family with complete confidence!
Benefits of Working with The Harpster & Barker Group
Our vast knowledge and experience
Our network of reputable lenders, vendors and contractors
More than just a search in the MLS:
- We drive Neighborhoods looking for FSBO's
- Off-Market Opportunities
- Maintain up-to-date lists of New Construction "coming soon" neighborhoods with homes not yet advertised to the general public!
Data mining to ensure that you are offering the best price
A thorough consultation to ensure we understand your NEEDS and WANTS in your new home.
Constant communication to update you on market changes.
A step-by-step guide throughout the contract:
- Negotiating the offer
- Protecting your Earnest Deposit
- Understanding the inspection report - including Cost Analysis of Repairs
- Managing the Request to Remedy items
- Tackling the appraisal
- Conducting your final walk-through
- Detailed explanation of your closing statement with taxes, prorations and deed transfer
- Addressing property concerns such as easements and encroachments
Your advocate on Closing Day!
Coordinating the key transfer, and assist with utility hook-ups and Vendors/Contractors needed

Whether you are looking to purchase your home, sell your home, or time up the sale with a simultaneous purchase - We've Got You Covered! For your convenience, be sure to register for a free account to receive email notifications whenever new homes for sale come on the market that match your specific criteria, and save your favorite properties for quick and easy access whenever you need — it's fast, easy, automatic and FREE! With a Property Tracker account, you'll be among the first to know about the newest Central Ohio homes for sale.